The PRIMOFLO range offers specific customized solutions for many applications in the industrial and commercial sector.
Pumps, on-off valves, solenoid valves and control systems that are developed and manufactured by PRIMOFLO based on customer requiremnt are used by the most important application in the different market.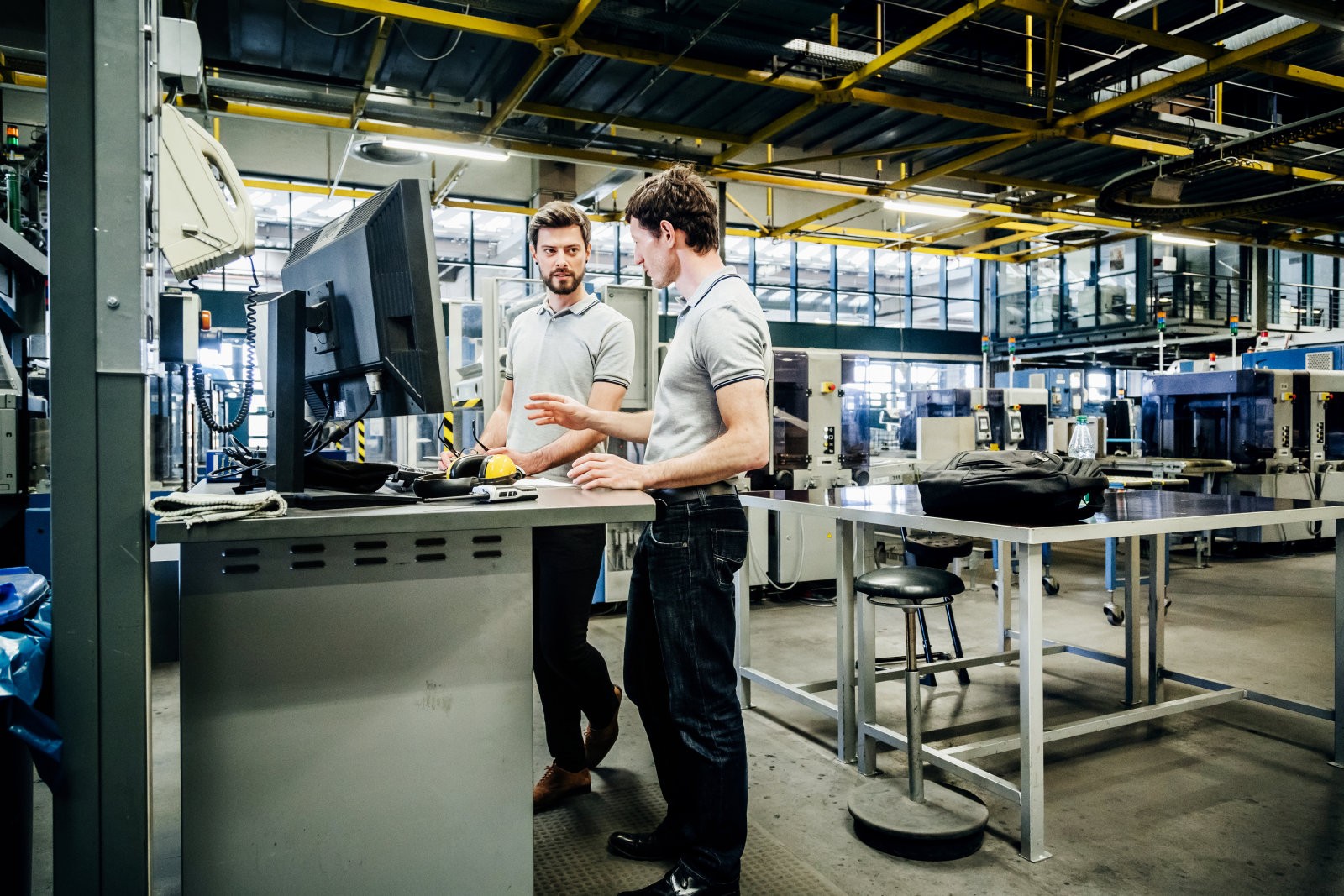 PRIMOFLO develops and studies customised products, meets any specific customer need and ensures reliability, efficiency and precision. Thanks to the experience gained over the years in main industrial sectors and the fluid technology expertise in electrical control systems, we are able to offer a complete and customised service, that is perfect for any company.